In this blog post, you will learn how to celebrate National Daughter's Day in 2023.
Daughters make the world a beautiful place to live in. As charming as they are, the time for parents with their little angles is short-lived; they grow up faster than you can imagine. Whether daughters are young or old, teenagers or toddlers, the bond between parents and daughter is one of the strongest bonds in the world.
In the year 1936, J Henry Dusenberry took the first step to establish a Daughters' Day after hearing the thought of a child. National Daughter's Day (September 25th) was created to enable parents and children to share some special quality time.
The Daughter Day varies in different parts of the world. In this busy, fast-paced society, people rarely get to interact or communicate even with their closest acquaintances. Sometimes, these special moments and celebrations can bring them forward to living a meaningful and happier life.
Top 10 Ways to Celebrate National Daughters Day
Being a parent is not easy, and sometimes we need to work hard on the relationships that we have with our daughters alongside managing everything else on this planet. On this occasion, parents tend to make it up to their beloved little gals by indulging them with love and bringing radiance into their lives. People, on this day, share family stories, hopes, and dreams.
There are endless ways to celebrate, and some are pointed out:
1. Spend the day with your daughter(s)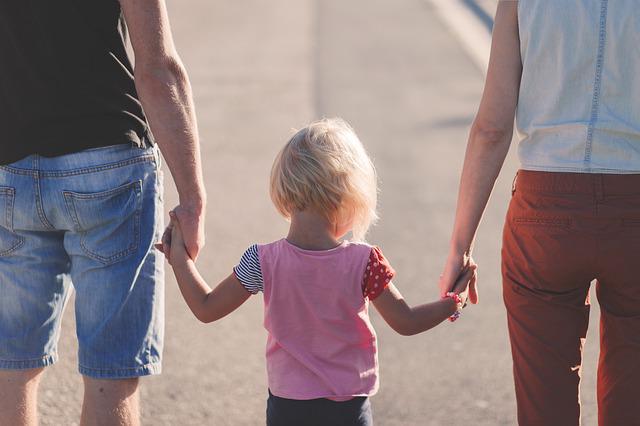 A crucial part about this celebration is to make time for daughters to stay connected, which you would otherwise be too reluctant to do. Based on your schedule, you can take half/full day off to truly enjoy their company. In the morning, you can wake them up with a huge hug and kiss on the forehead, prepare their favorite breakfast and eat with them. At the same time, you can offer them a treat such as tacos, pancakes, peanut butter crackers etc.
2. Send them cards
Distributing cards is a common practice; it provides a euphoric hue and ensures that the day counts. For daughters who live long distant, parents can send out cards so that they don't fill left out. If possible, parents can travel to the place and surprise the day. What better way to celebrate that staying in each other's presence? Remind your daughter that you are glad they are part of your life. Video call to listen to the events that have transpired for the day and ensure they are doing well.
3. Surprise them with presents
Who doesn't like presents? Well, I sure do. Presents lift the spirits and open up the doors to happiness. Parents, out of all people, know what their daughters are fond of. Therefore, this day seems like an ideal time to buy them what they have longed for the year. Every child has his/her unique personality. Theirs needs and interests alter gradually. So, get your daughter exactly what she is seeking. Here is a list of some beautiful daughter's day gifts.
4. Head out for entertainment
The best and popular approach is to take the kids outside and engage in fun activities. The activities that you can take part in are listed:
The amusement park is for children for all age
Take them to a local park for a stroll
Watch their favorite movie in a cinema
Go to escape room and solve mysteries
Karaoke can be a very energetic thing to perform
Attend a concert of their favorite artist
5. Dine-in their favorite restaurant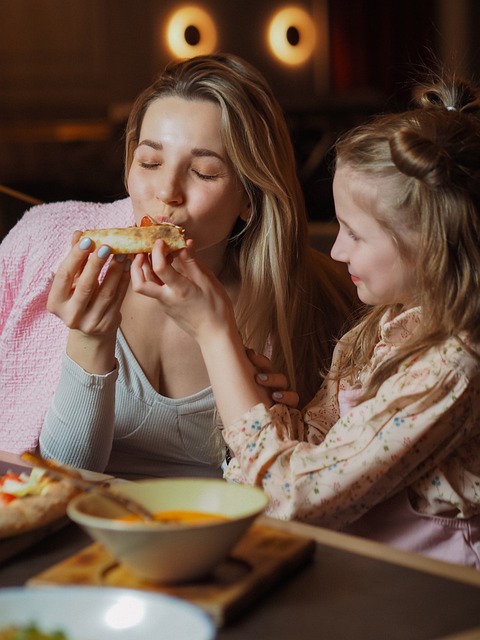 Spend the last meal of the day in a cozy restaurant. Chit-chat with your daughter and keep her happy. Tell them some funny stories and some inspirational stuff. It is an opportunity for parents to learn what inspires their daughters.
6. Go for shopping
With the emergence of online shopping, numerous people miss out on the joy of shopping. Make a small budget and dedicate a little bit of your time and roam around the malls. Explore your child's interests and buy them what they want.
7. Arrange a playtime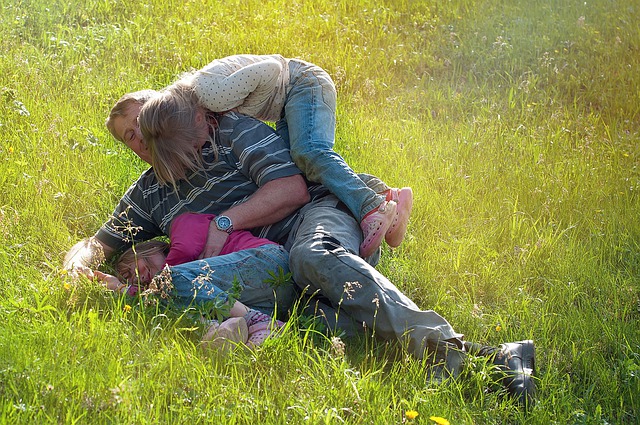 Another way to strengthen your bond is to enjoy together by playing with them. This could range from board games to physical sports or even singing songs. Children love playing more than adults.
8. Acknowledge their efforts
Appreciate their recent work, inspire and motivate them by expressing how proud and enthusiastic you are. Try to address even the relatively small task they accomplished; by such means, daughters find the purpose in life and learn to value more.
9. Advise them on their goals
Help them to discover their passion and aims in life, encourage them to pursue their dreams through small/big steps. Teach them innovative ideas and make strides for improvement. Don't forcefully set up goals for them, but rather explain gently.
10. Allow them to work with you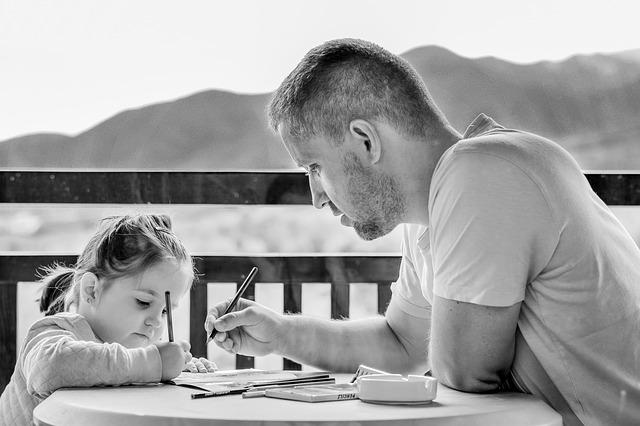 Household chores can be a great platform to start with. Children like to mimic their parents. However, by getting your daughter involved, it helps to create a closer bond, and it makes your daughter feel important. At the same time, they routinely perform tasks and get accustomed to helping in even the simplest of things. Always keep smiling so that they can learn to do so. This can encourage the daughter to interact with parents softly, kindly and passionately. Would you want to talk to an angry faced person?
Conclusion
Daughters bring happiness like no one else. They not only let you forget the hurdles in life but also nurture you with peace and contentment. We all came into this world for a very short while. There will never be enough time; neither will there be an end of the hectic workaholic life. Thus, it is essential to realize that no matter what we do, we have to manage and divide our time for every aspect of life. Celebrate your angels while they are still with you.